About Worldwide Medal Framing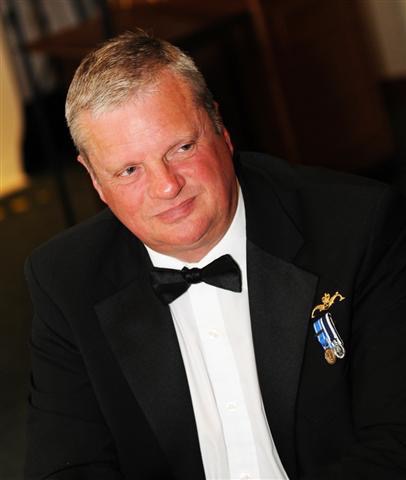 I own a bespoke medal framing service specializing in the framing of medals in regimental colours.
After 22 years of service in the Royal Navy I took the decision to make my hobby my new vocation.

I use ArtGlass, as this prevents the colours from fading - as long as it is not placed in direct sunlight
The actual frame is going to be deep enough to hold the glass away from the medals and to have a double suedette acid free mount in the Regimental Colours, Navy or RAF blue.
A gold slip will put around the inside of the mount surrounding the medals. A photograph is always a good idea so that the recipient of the medals will never be forgotten and at least you can put a face to the medals. Lastly, a brass plaque with his or her name, rank & number, ship, regiment or squadron. Then you will have a complete and unique record.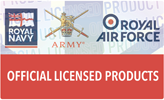 Licence number C2011000284


Contact Details
Steve Royce-Rogers
WMF
26a Baxter Street
Fallin. Stirling
Stirlingshire, FK7 7ET
Tel: 07540049780
email: steverr.wmf@gmail.com